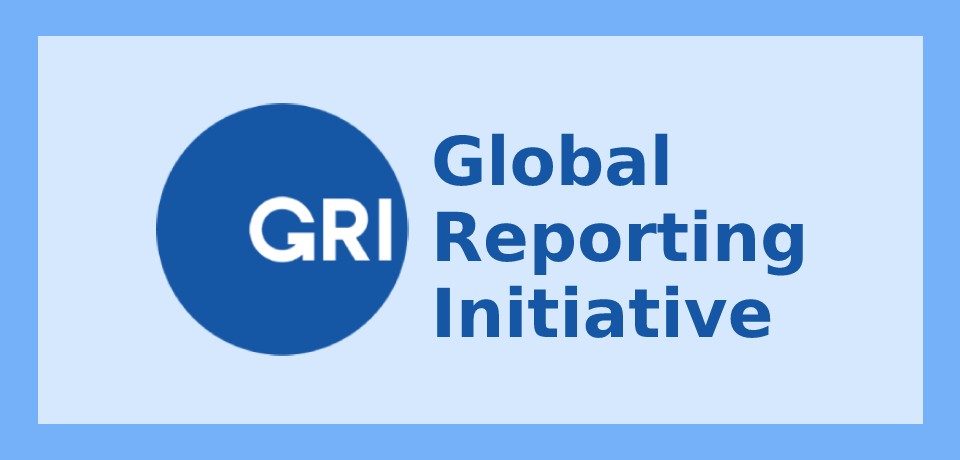 Synesgy's success are the dedicated questionnaires, which are based on timely and rigorous references of global ESG market regulations such as UNGC, GRI, UN 17 SDGs, EBA LOM, and EU Taxonomy for Sustainable Activities.
Overall, the questionnaires are based on a two-tiered approach. Initially, a core version with questions referring to the Global Reporting Initiative (GRI) and focusing on the Business side and the Environmental, Social, Governance principles.
Second, based on the sector to which the company belongs, an industry-specific section is provided. In addition, the Synesgy questionnaire is certified by the CRIF Rating Agency (CRA), which is recognized at the European level.
The importance of Universal Standard
The revised Universal Standards represent the most significant update since GRI transitioned from providing guidance to setting standards in 2016.
The Universal Standards strengthen the very foundations of all reporting through GRI, delivering the highest level of transparency for organizational impacts on the economy, environment, and people.
The forward-looking approach that underpinned the revision of the Universal Standards means organizations will be best positioned to use their GRI reporting to respond to emerging regulatory disclosure needs, such as the EU Corporate Sustainability Reporting Directive and the IFRS plans for enterprise value standards.
The Universal Standards 2021, which will come into force on 1 January 2023, include three Standards in particular:
GRI 1: Foundation (replacing GRI 101:2016): introduces the purpose and system of GRI reporting, setting out the key concepts, requirements and principles that all organizations must adhere to in order to report in accordance with the GRI Standards.
GRI 2: General Disclosures (replacing GRI 102:2016): updated and consolidated disclosures on reporting practices, activities and workers, governance, strategy, policies and practices, and stakeholder engagement.
GRI 3: Material Issues (replacing GRI 103: 2016): provides step-by-step guidance and revised disclosures on how the organization determines and manages its material issues.
The launch of the revised Universal Standards will better identify material themes, fully meet due diligence expectations for organizations, including human rights as set by the UN and OECD, and enable consistent and comparable reporting.
This important update has been received within the Synesgy platform that will enable companies, banks and insurance companies to produce quality reporting as it is more focused on defining material issues and more focused on impacts, principles and requirements. A more robust process and questionnaire because it reflects the due diligence expectations of companies contained in the UN and OECD intergovernmental instruments.