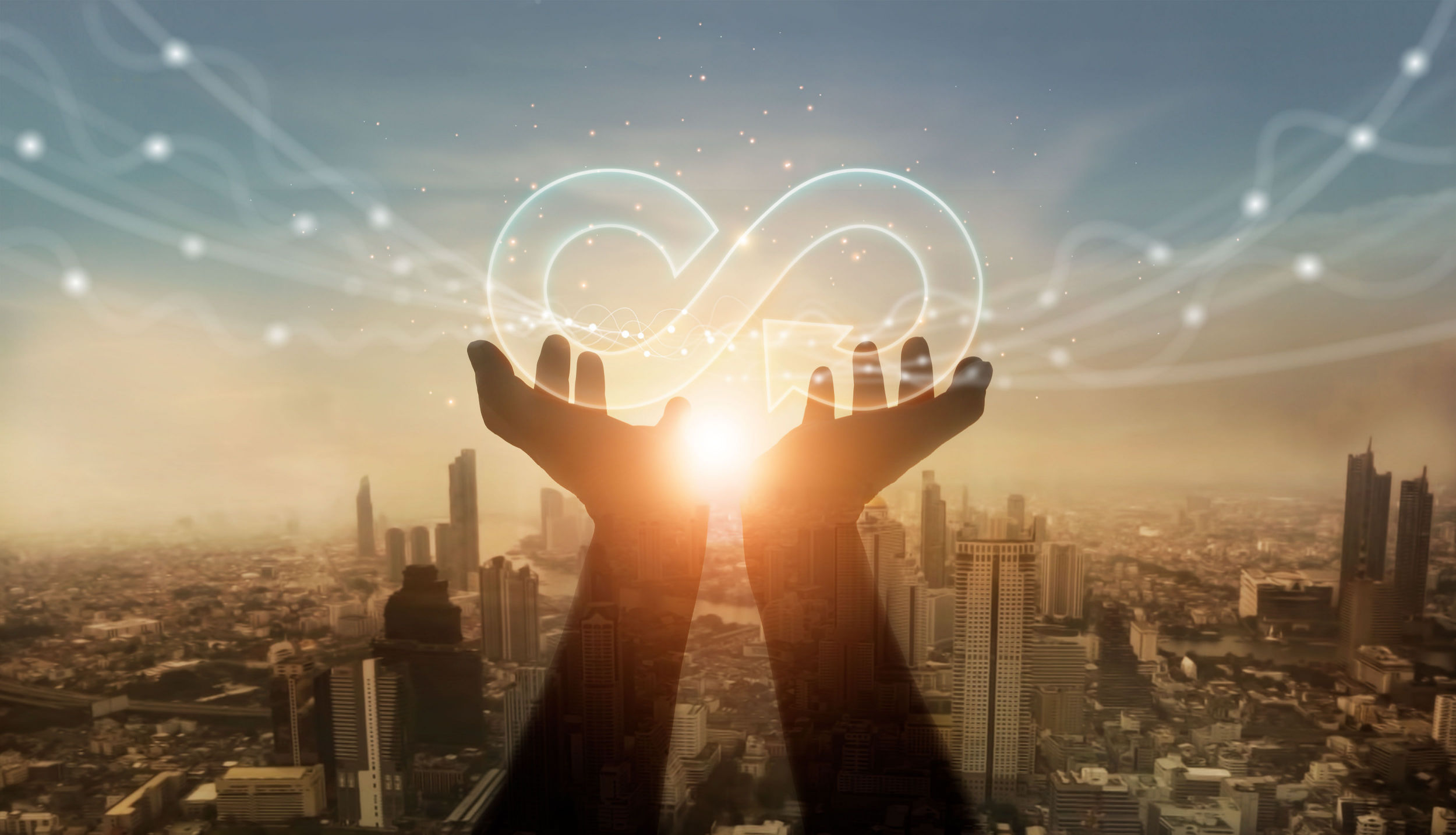 Sustainable business practices are aimed at creating long-term value for stakeholders, including customers, employees, shareholders and the community, while ensuring that natural resources are conserved and protected for future generations. More and more companies today are embracing this triple bottom line concept (People, Plant and Profit), recognizing that there is room to realize business advantages along with social and environmental benefits, as an analysis by the Harvard Business Review points out. But how can a company, and especially a small-medium sized one, achieve that? And why should a business choose a green approach?
What is a sustainable business practice
A sustainable business practice is an approach that takes into account the social, economic, and environmental impact of business activities, according to a definition by the Coggin College of Business, University of North Florida. Sustainability is viewed as a form of triple-bottom-line system whereby a business enterprise communicates to their stakeholders its Economic (profit) performance, Environmental (planet) performance and Social (people) performance. 
In fact, sustainability is not only about reducing the environmental impact of business operations by minimizing waste and pollution, reducing greenhouse gas emissions, and conserving natural resources. A green strategy is a whole new business model including corporate social responsibility (CSR) practices, wherein even for-profit businesses work to achieve social and environmental goals in addition to their organizational objectives. 
Social responsibility means, for example, promoting fair labor practices, supporting local communities, and ensuring product safety and quality. 
Business objectives can be "sustainable" too: organizations should strive for economic sustainability, that is ensuring long-term profitability through sound financial management and responsible business practices.
Why SME's should adopt a green approach
The goal in developing sustainable business practices is to create strategies that preserve the long-term viability of People, Plant and Profit. Sustainability requires that we see the world as an integrated system that connects businesses to society and the environment through both space and time. 
Benefits are multiple and include cost reduction and improved reputation, which, in turn, can lead to an increase in profits, higher customer engagement, and enhanced ability to attract and retain talent.
Where to start: 7 key actions for your business
In order to start a green approach, businesses can implement the following actions:
Conduct an environmental assessment: Start by assessing where you stand now: what is your current environmental impact? Identify areas where you can reduce waste, energy consumption, and greenhouse gas emissions.
Implement energy-efficient measures: you can reduce your energy consumption by using energy-efficient equipment, upgrading to LED lighting, and improving insulation in your facilities. 
Reduce waste, try a plastic-free policy, recycle. You can take into considerations good practices such as reducing packaging, using recycled materials, and implementing a recycling program.
Adopt sustainable business practices, such as consider using renewable energy, sustainably-sourced materials and technologies that help cut your carbon footprint, like cloud computing or energy-efficiency management based on sensors and AI.
Engage your employees: improve your workforce's awareness and motivate your people to adopt green practices through communication and training initiatives.
Engage your stakeholders: make sure your partners, vendors and suppliers are onboard. Everyone must do their part to execute a green strategy, including customers and the local community. You can collaborate with these stakeholders to identify opportunities for improvement and to create shared value.
Collaborate with the ecosystem: SMEs can collaborate with other businesses in their industry and innovative startups to share resources, technology, knowledge, and best practices for sustainability.
Customize your strategy
There are many different paths a business can take to become more socially and environmentally sustainable. The one you choose will ultimately depend on several factors, including your organization's size and structure, whether you produce a physical product, and your specific sustainability goals. 
Picking from those 7 key sustainable business pratices is a good starting point. Once you feel comfortable with your green approach you can raise the bar by developing a full-fledged sustainability strategy: assess your needs, measure your strengths and weaknesses and outline your targets for improving your sustainability performance in a more structured way. Be sure to include KPIs and a Sustainability report and set your mind to continuous improvement.