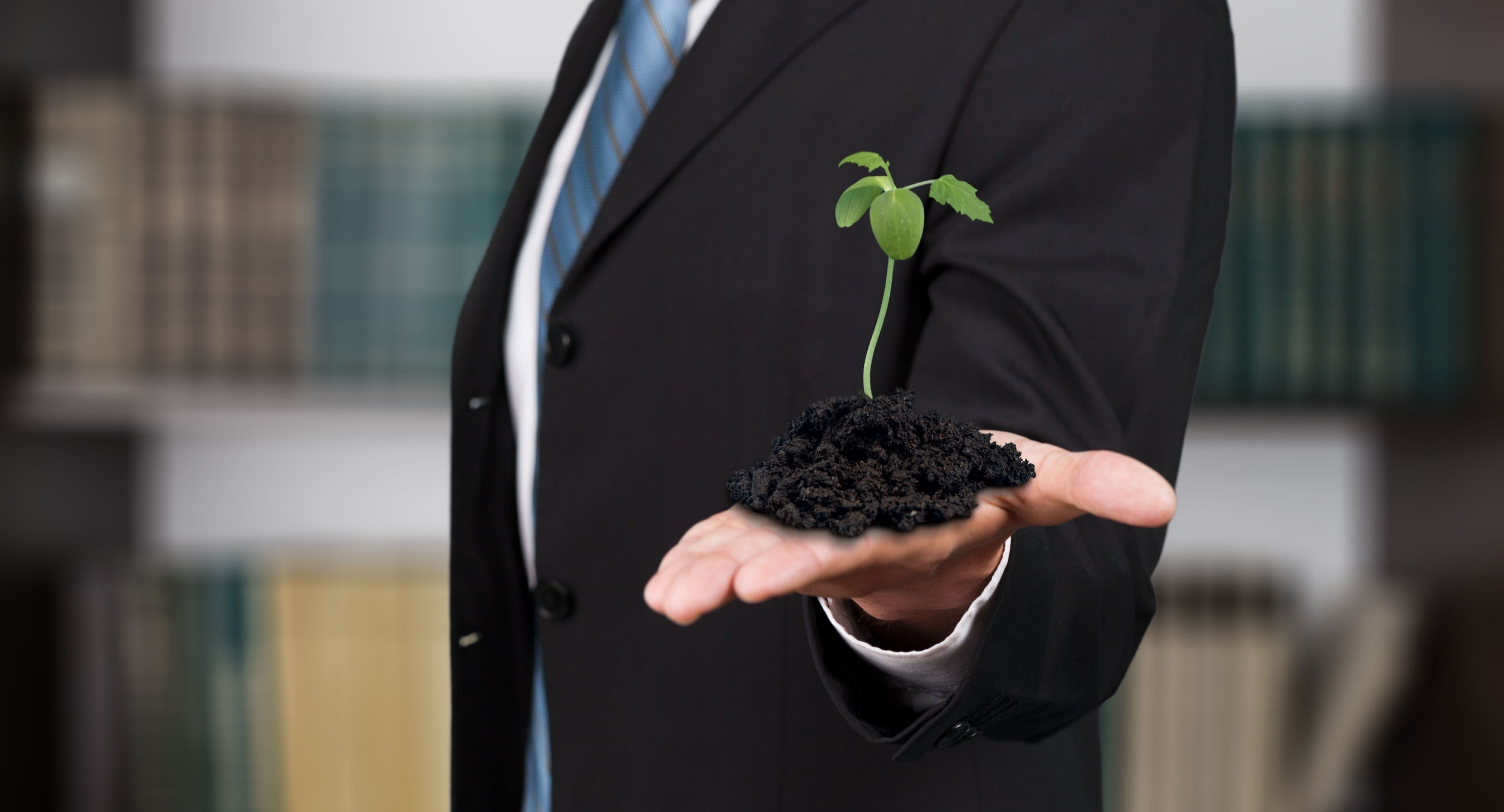 Small and medium-sized enterprises (SMEs) play a vital role in the global economy, contributing to job creation and economic growth. SMEs account for 90% of businesses worldwide and more than 50% of global employment. In Europe, such statistics are even more impacting as SMEs represent 99.8% of private companies and more than 60% of employment.
SMEs have a unique position in the market, as they are often more flexible and adaptable than larger companies. They are also closer to their local communities and can have a significant impact on the environment in which they operate. This means that SMEs have a responsibility to implement sustainable practices that benefit both their business and the environment.
With the growing concern over climate change and environmental sustainability, SMEs are also being called upon to do their part in mitigating the impact of their operations on the environment. Sustainability in the context of SMEs refers to the integration of environmental, social, and governance considerations into their business operations. 
Challenges and opportunities of sustainability for SMEs environment
For SMEs, the challenge of sustainability is particularly severe.
Unlike large corporations, SMEs often lack the resources and expertise to implement comprehensive sustainability programs. The complexity of the sustainability themes related to the different Economic, Environmental, Social and Governance (ESG) factors makes it difficult for SMEs to follow complex regulations, such as CSRD, or to comply with standards, such as GRI.
An example of simplification in this sense is given by the CDP - Climate disclosure framework for small and medium enterprises - which created a framework that complies with the necessities of SMEs, in order to facilitate the reporting procedure and to increase the number of small and medium companies complying with the CDP.
The lack of financial and human resources necessary to implement comprehensive sustainability programs is another critical issue for SMEs.
The pursuit of green growth becomes difficult as the companies face resource constraints, lack of information, and know-how limitations.
A report made by OECD (Organisation for Economic Cooperation and Development) in 2018 indicates that, even when SMEs are aware of the benefit that embracing sustainability could bring, the lack of appropriate skills and resources prevents firms from acting leading to a static situation.
However, SMEs also have some advantages over larger companies:
They are often more agile and can respond more quickly to changing consumer preferences. 
They may also be more embedded in their local communities, giving them a greater sense of responsibility for their environmental impact.
Developing an effective SMEs environment strategy
To navigate this new environment, SMEs need to adopt a strategic approach to sustainability. This means identifying the most pressing environmental and social issues facing their business, setting measurable goals to address them, and integrating sustainability into all aspects of their operations. Some of the key steps SMEs environment can take include:
Conducting a sustainability assessment and a Materiality Analysis
SMEs should conduct a comprehensive assessment of their environmental impact and social practices. This will help them identifying areas where they can make improvements and set targets for reducing their carbon footprint, reducing waste, and improving labour practices.
Identifying a sustainability strategy 
Once SMEs have identified their key sustainability issues, they need to develop a strategy for addressing them, which will involve different aspects related to the ESG framework. 
Engaging employees and stakeholders
Sustainability is a team effort, and SMEs need to engage all of their employees and stakeholders in the process. This may involve training employees on sustainability practices, working with suppliers to improve their environmental and social practices, and engaging with local communities to build support for sustainable business practices.
Reporting on sustainability performance
Tracking impacts and ESG performance can enable SMEs to become more efficient, resilient to climate risks and able to gain a competitive advantage in the long term.
While implementing sustainable practices can be challenging, there are also many benefits for SMEs that pursue an environmental sustainability path. 
These include:
Cost savings: many sustainable practices, such as reducing energy use or waste, can also lead to cost savings for SMEs.
Improved reputation: adopting sustainable practices can help SMEs build a positive reputation with customers, investors and other stakeholders which leads to increased loyalty and trust.
Increased resilience: sustainable practices can also help SMEs become more resilient in the face of environmental and social challenges.
What are the benefits for SMEs 
SMEs play a critical role in promoting sustainability and mitigating the impact of their operations on the environment. While there are challenges associated with implementing sustainable practices, SMEs can benefit in the long term by reducing their operating costs, improving their reputation, and attracting environmentally conscious customers. 
By assessing their current practices and developing a sustainability strategy that aligns with their business goals and values, SMEs can make a positive impact on the environment while also benefiting their bottom line.